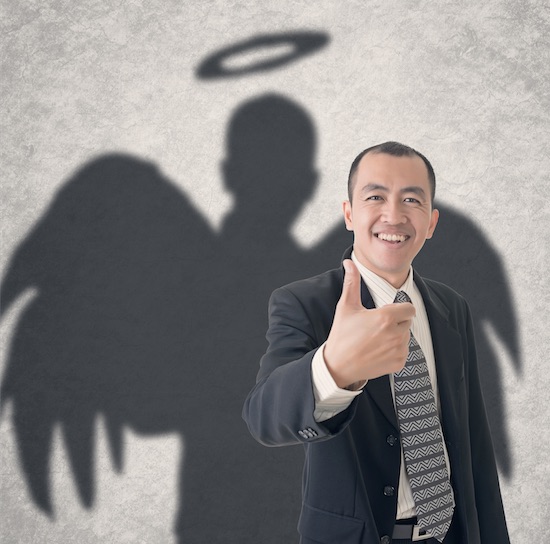 Angels are wealthy individuals who invest in startup companies. An angel investor must be an accredited investor to be able to purchase stock in a startup. According to a paper on angel investing by Robert Wiltbank of Willamette University, there was $22.5B in angel investing in 2004 compared to $20.5B in venture capital investments that year. The following findings from his study of 1,038 angel investments is useful information for entrepreneurs who are looking for seed-stage angel investors:
34% of the deals studied were done at the seed stage, vs. 2% for VCs
51 hours were spent in due diligence per investment, on average
Investors averaged nearly 14 years of entrepreneurial experience
Investors with a greater concentration of investments in seed stage deals source more deals through personal friends and also do significantly more due diligence prior to investing
Nearly 2/3 of the investments studied resulted in negative returns
Concentration in early stage investments was significantly related to fewer failures
The estimated cash multiple is 2.9 with a holding period of 5.7 years for successful investments
A focus on control (efforts to deliberately construct market elements) rather than prediction (efforts to position for success based on forecasts) significantly reduces losses.